We are one of the top music producers in our category located in
Ontario
.
Osborne "Ifield" Joseph, was born on the Caribbean Island of Dominica in a beautiful village called Wesley. He is a multi instrument player who started performing on stage at the age of four. His Grandfather, Steady Robin, was a musician and organist for the Wesley Methodist Church in Dominica in early to mid late 20th century. Together, Steady Robin and his Wife had fourteen children, most of whom played various musical instruments such as the guitar, Saxophone, Violin, Trumpet, drums and Osborne is a product of that linage. At the age of eight, he became a singer in the family band, his local primary school singing group, and the Wesley Methodist Church Choir. His parents were also devout Methodist and insisted that his music should stay centered within the gospel music genre. Osborne also loved the Caribbean mainstream music, such as Calypso, Reggae, Ska, Cadence/Kadas, but was forbidden to play them by his religious parents because of the stigma that was associated with those genres at the time. There were times when Osborne was practicing at home on the keyboard or guitar while his parents were listening and he tried to disguise a popular calypso melody song by using a slower Methodist kind of John or Charles Wesley feel, thinking that his parents would not recognize it, but they were also hip to the contemporary calypso and reggae music at that time and would call me out. In retrospect, that same approach to music would become a techniques used frequently in his music productions. He would later learn from his time spent at York University that the technique was similar to "cross breeding" music, atechnique in which elements from one genre is fused with another to create a new style. Today, there is no limit to the gospel genre. Calypso and Reggae have become mainstream music played in many Caribbean churches on their worship days.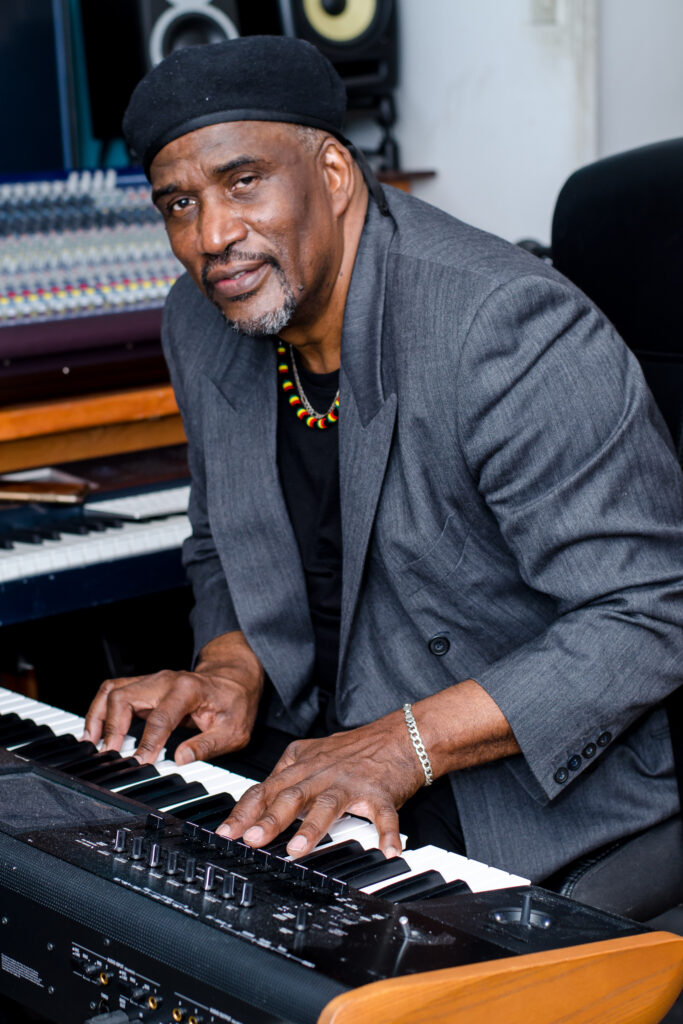 Rockstone Records is a multiple entertainment business, designed to work with musicians and entertainers either in a band setting or as individuals in the studio or on stage in live performance settings. If you are an individual who has a song and needs music created for your song in the genre of Reggae, Dancehall, R&B, Hip Hop, Pop, Jazz Caribbean and Traditional Gospel, Calypso and Zook, Then you have come to the right place. We have a team of qualified musicians, producers and harmonies singers who are specialized in those fields of music and will give you the best in quality and sound. Upon completion, your product will be Mixed, Mastered and ready for airplay on Radio and TV stations, and Social Media platforms such as you Tube, iTunes and Spotify. We also recognize how video and songs go hand in hand in today's music and entertainment industries; therefore we created a video production wing and a team of videographers and editors to assist an artist if they require that service. Additionally, If you are just looking for beats, then check out our catalog of beats. There are a variety of styles to suite your needs. We can also customize the beat of your choice to a key and tempo that is comfortable for your vocal range and song tempo. You can also purchase or download from our site, Music Produced by Rockstone Recording Studio. We are looking forward to working with you and get you up to speed on your products with quality representation.
I'll' Be Home For Christmas by Osborne Ifield Joseph
03:26
Merry Christmas 2020
03:02
Have Yourself A Merry Little Christmas
04:35
We Will Be There Dominica
04:10
Young Black and Angry
03:09
CHESSNUTS ROASTING BY SCHELY ROBIN RICHARDS
03:20
Production
We are one of the top music producers in our category located in Ontario.
Studio & Recording
If your desire is to find somewhere to record your music professionally, then we should be your number one stop.
Mix & Master
If your desire is to find somewhere to record your music professionally, then we should be your number one stop.
We've Been Expecting You.
Fill in the form, or, if you prefer, Send Us An Email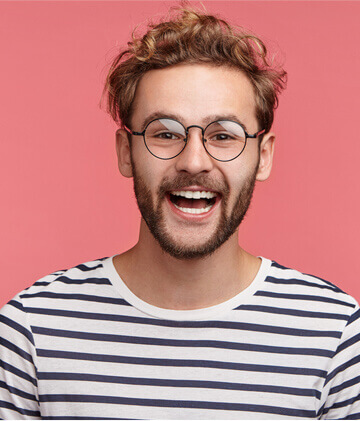 Some Possitive Feedback From Our Happy Clients
"Duis aute irure dolor in reprehenderit in voluptate velit esse llum dolore eu fugiat nulla pariatur. Excepteur sint ccaecat cupidatates non proident, sunt in culpa qui officia deserunt llit anim idestestei qui officia deserunt laborum"